Main content starts here, tab to start navigating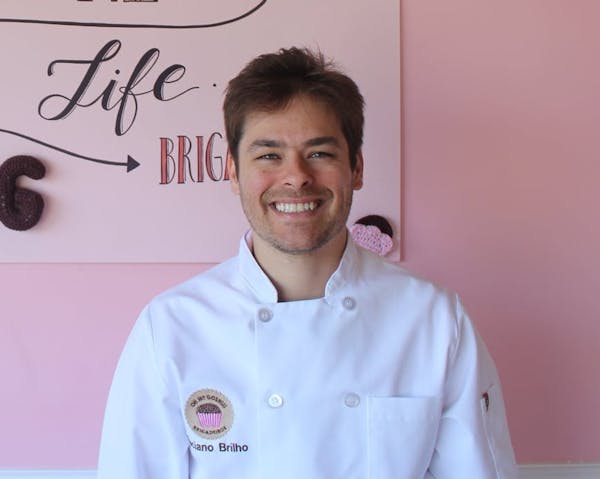 Luciano Brilho
Founder
Luciano Brilho is a young American-Brazilian entrepreneur, born in Rio de Janeiro and passionate about sports. Eventually Luciano noticed that one of his other passions was winning the hearts of Americans, and to do so introduced the brigadeiro.

The most popular sweet in Brazil accompanied him since childhood birthday parties and in grandmother's house. After much research and development, the first brigaderia in Florida was inaugurated, OH MY GOSH !!! Brigadeiros. The famous sweet, then also became a professional pursuit.

The passion for the brigadeiro and the daily dedication and care for product quality have made the boutique a great success. And the ideas, innovations and evolution continue. Other types of sweets containing Brigadeiros are already being studied and soon OH MY GOSH !!! will move to the next step.